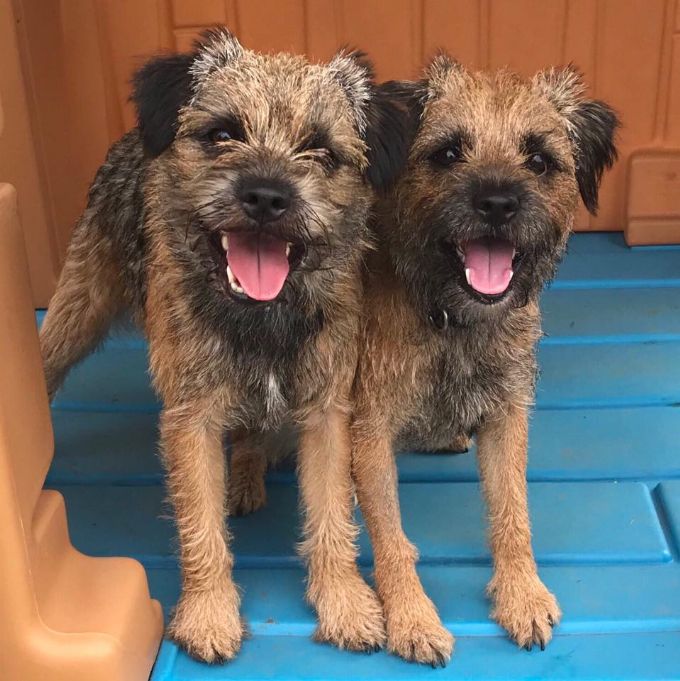 Welcome to the Border Terrier Club of NSW Inc website
Welcome to our website, we hope you enjoy reading about our chosen breed and the work our club does to promote our little brown dogs. If you are looking for a puppy please head to the list of breeders who are club members - you just need to be aware that puppies are not available at the drop of a hat, and you may have to be patient in the wait for a pup to join your family. However, the wait is well worth it!
We have our own club Facebook page where we keep members up to date with news and happenings.
We would be delighted to help you in any way we can, so if you need more information, please contact our Secretary, whose details are listed at the bottom of this page.
CLUB DATES FOR 2023-24
Our annual Championship show was held in July 2023. We regularly update our Facebook page with news and happenings, including where you might see us and our wonderful little dogs.
* * * * * * * * * * * * * * * * * * * * *
The Club Committee 2023/2024:
President: Megan North
Vice-President: Lizzy Pattinson
Secretary: Sue Causer
Treasurer: John Causer
Publicity Officer: Lizzy Pattinson
Committee: Greg Lamb
203768 Visitors