Earthdog Activities 2017
A huge year for earthdog , and a huge win for Tegan Whalan and Didge ( Ch Leema Didjah Win SE) taking out Earthdog of the Year for 2017. In a year where three Borders earned their Earthdog Championship, it was an outstanding effort for a youngster to beat them all!!
Congratulations also to Julia Barnett and Monkey, Penny Mead and Callum and Tegan Whalan and Myrtle for all earning their Earthdog Championships, giving Monkey and Myrtle their Dual Championships and Callum his Triple Championship crown.
We would also like to welcome aboard Tasmania, holding their first earthdog tests this year and congratulations to Lisa McGinn and Klyde ( Ch Burrowa Knight SE) for hitting the ground running and totting up an excellent tally of qualifications and titles.
Click here to see the full list of Club qualifiers and their scores for this season.
The season is over now, tune in again towards the end of April 2018 to find out test dates and activities.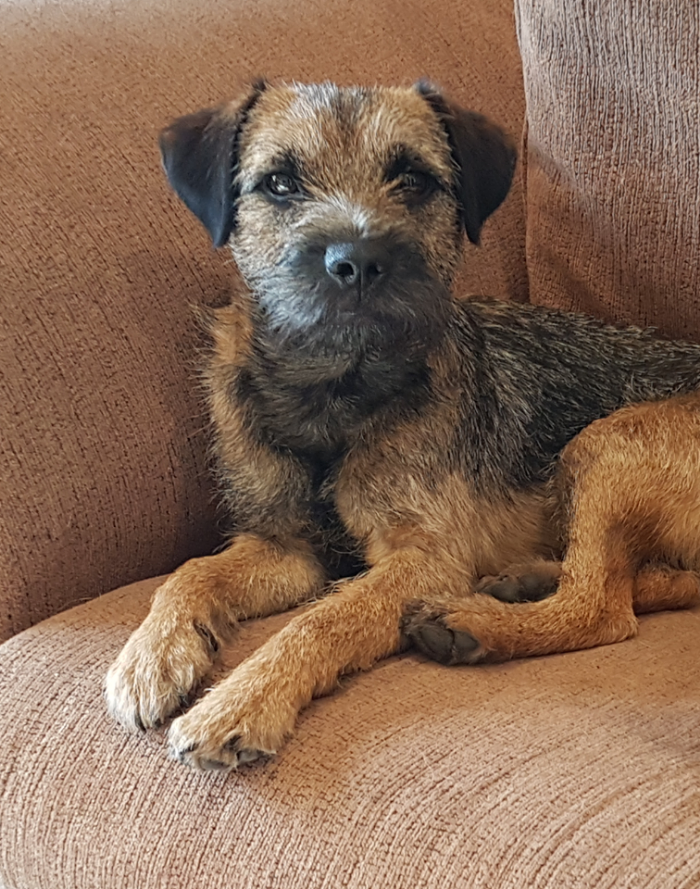 Tegan Whalan's Didge 2017 BTC Earthdog Of The Year Lisa McGinn with Klyde and judge Selina Collins, Tas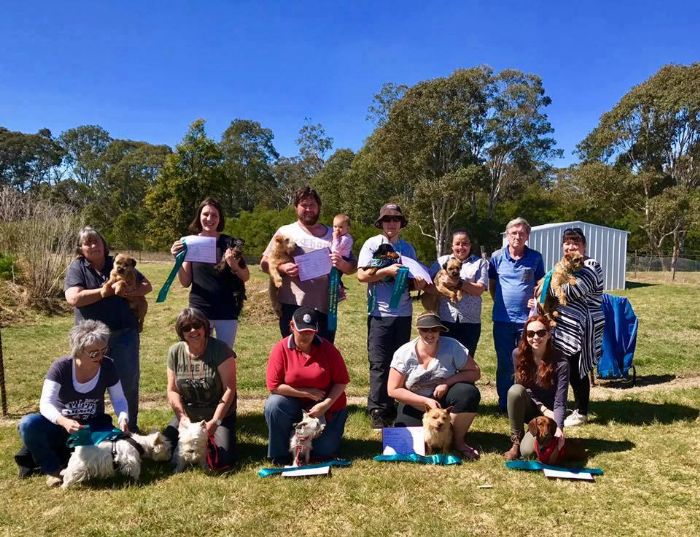 BTC Earthdog Test qualifiers, September 2017 - Winners are grinners!
Contact Details
Julia Barnett
Hill Top, NSW, Australia
Phone : 0417 868 473
Email :
[email protected]